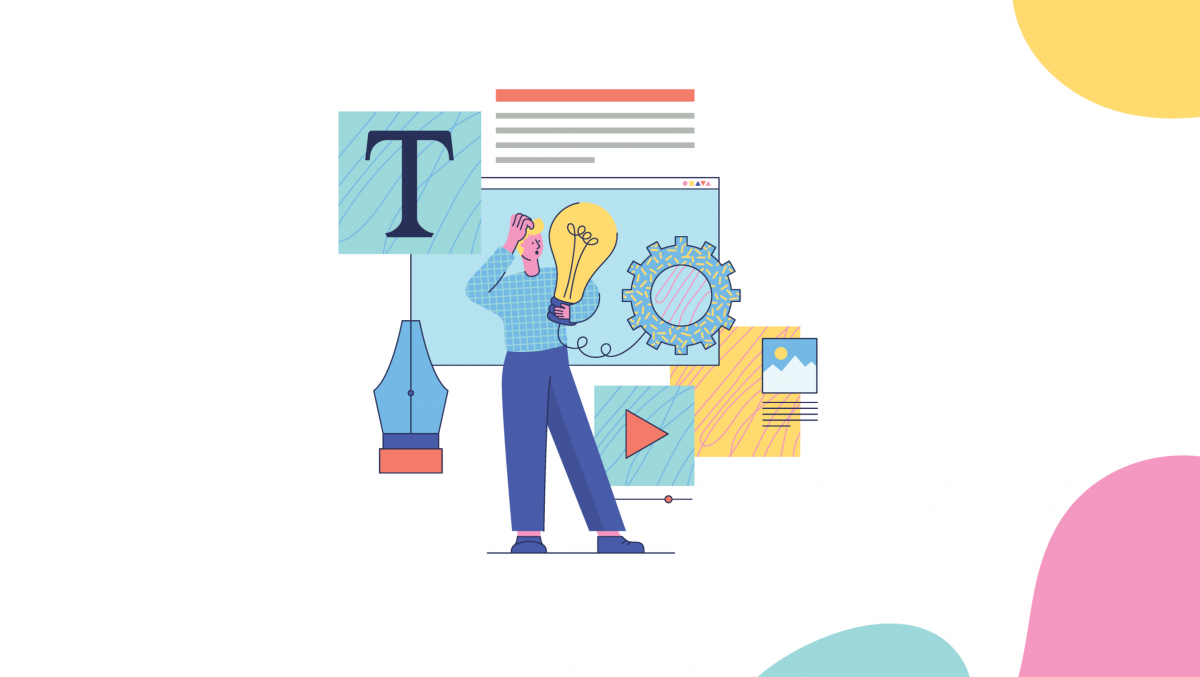 Your potential as a presenter, the 1st attempt, knowing your audience, practising and preparation, visual aids, overcoming your nerves, giving the talk, FAQs.
Why develop presentation skills?
Presentations are a great way of communicating all kinds of information to a wide range of audiences. Effective presentations can provide an engaging way to present ideas, invite questions and clarify areas of confusion.
These are Student Wellbeing Podcasts. They are short and easy to follow guides on a variety of topics including assertiveness, exam stress and procrastination.